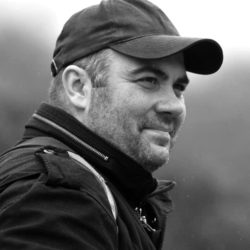 Photographer:  Marko Stamatović
These photos represent my growth as a photographer.
Individual cases that helped me mature into a real photography enthusiast. Here are some photos made in the period of the last 12 years where you can clearly observe the birth and evolution of my personal stamp and photographic signature.
The photos are of differing quality and as such they allow you to see my growth, both personal and artistic, because of which they take an important place in photographic collection.