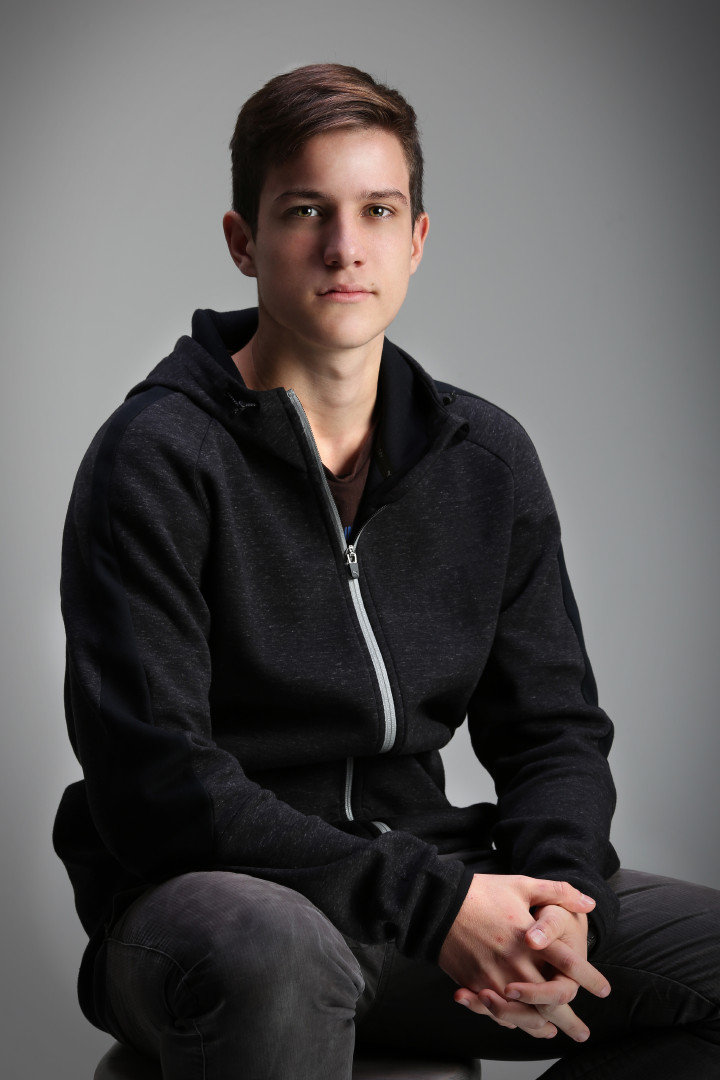 Born on 24th of September, 1998 in Kragujevac. Currently lives in Kragujevac as a senior year student at the at First Technical school , department forIT development.
Future student at the Academy of Arts in Belgrade, department of Camera and Photography studies. He attended Omnipix Workshop Labs education seminars about art photography and advanced photography compositions.
Devoted to photography and videography from early childhood. Love to learn and work in all filds of visual arts, and at this time, gains experience as a photography assistant at MS TUDIOS.