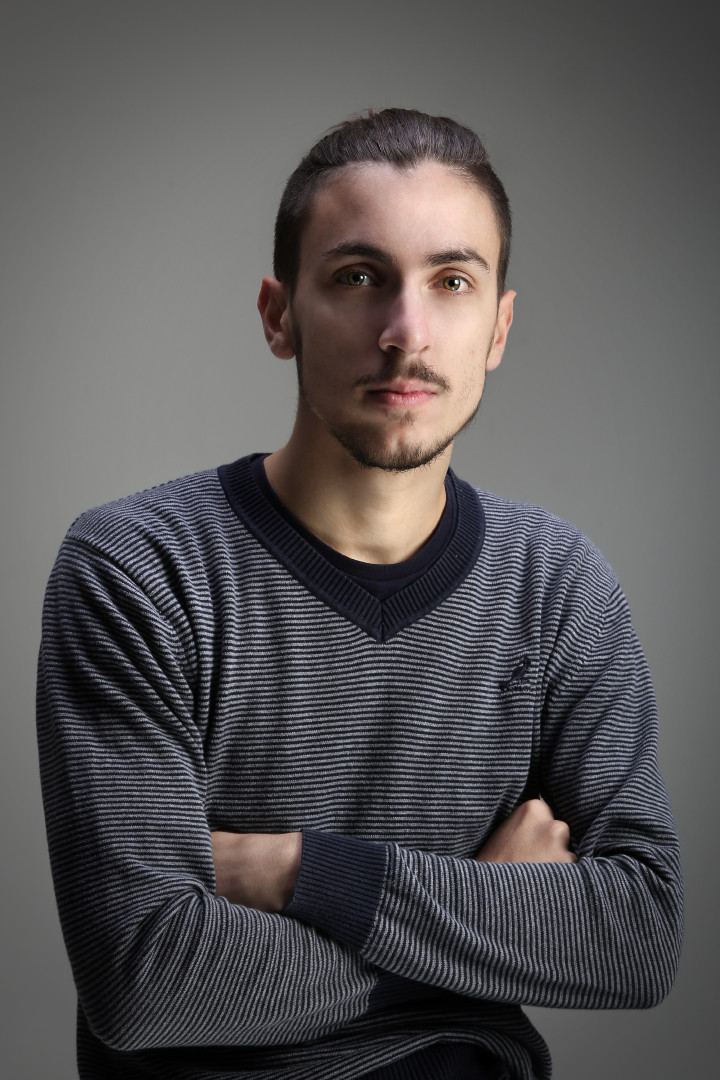 Born 09.11.1995.in Kragujvac .
Graduated at School of Economics in Kragujevac. Now a successful freelance photographer and part time videographer at MS STUDIOS. Attended the school of art photography at Omnipix Workshop Lab. His first steps into field of art of photography were in 2010.
Next to the love of the visual arts, he is devoted to the music, especially Hip Hop and Rap where he finds himself as author and composer.
Constantly strive to progress an love to see and know many different things.