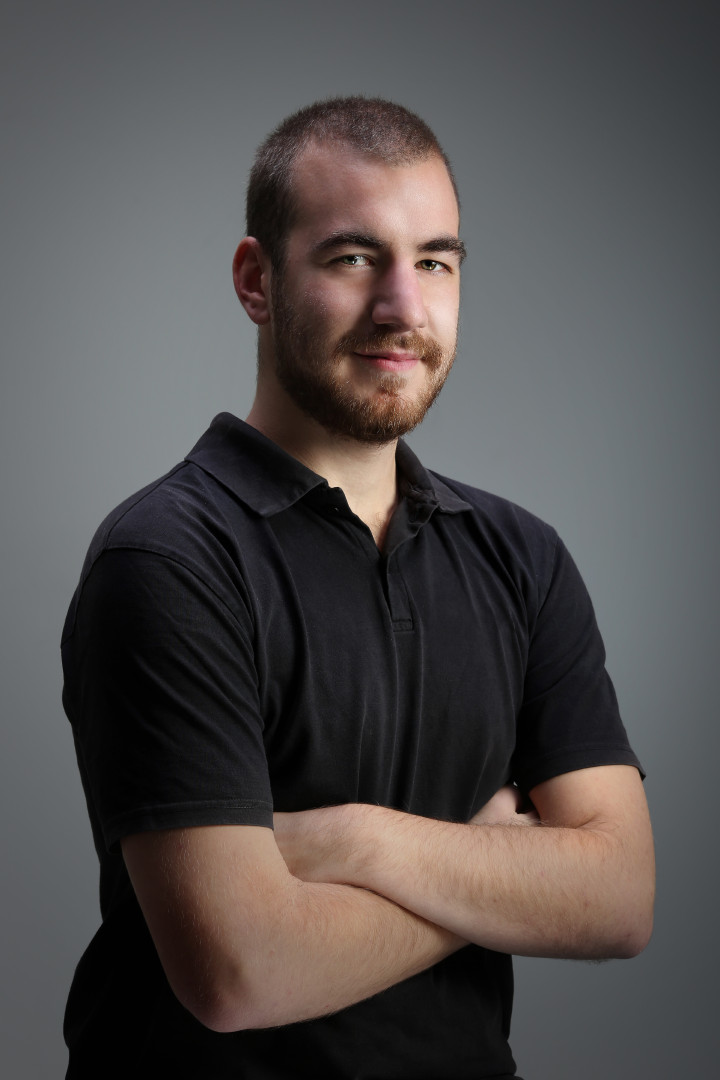 Born 06.06.1994. year in Kragujevac. Graduated from the Polytechnic School, department of education: computer technician.
Currently studying at the Faculty of Engineering Sciences on department: Urban Engineering. He also works as a salesman in the IT sector.
His first contact with photography was in 2013 when hestarted working for "Stojanović Production" where he later became an camera assistant. Also a lot of experience gains from photo session with Marko Stamatović as his assistant.