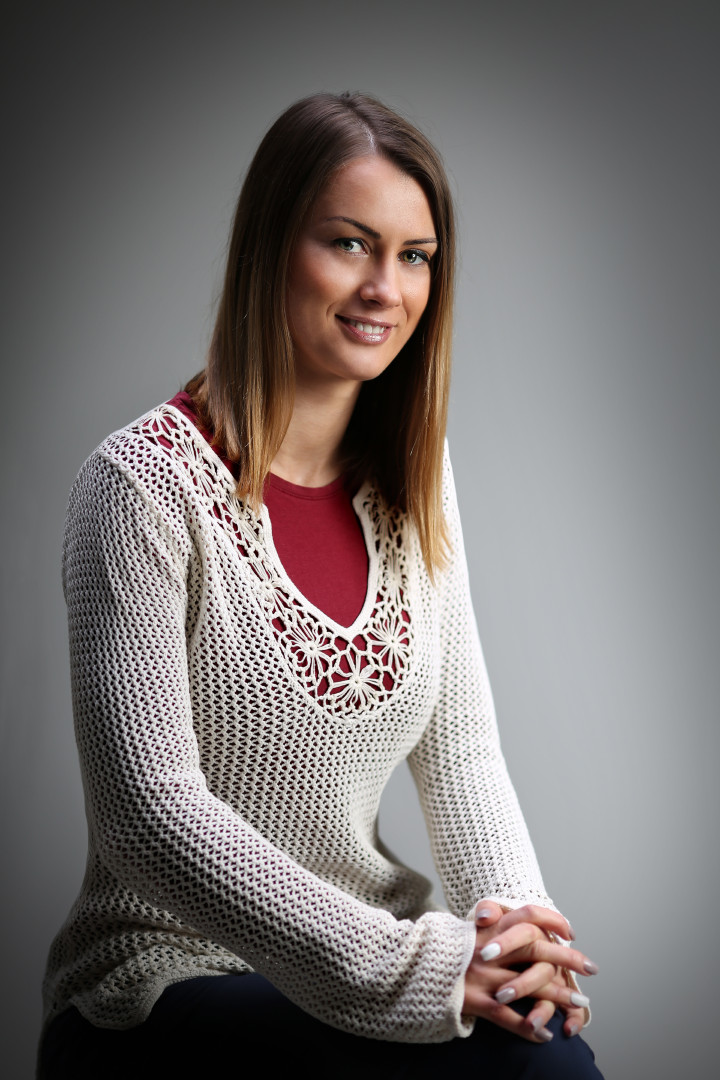 Works as a professional makeup artist for 7 years. She acquired the first degree in Kragujevac, a branch of the University Božidar Adžija from Belgrade.
Constantly working on new stuff and attend seminars which helps her improve herself. She is proud to be one of students of Ina Mushinkaie seminar about techniques of watercolors and pensin Slovenia.
Mostly doing makeup for celebrations, weddings, birthdays, graduations. Smiles of girls after they see makeup always reminds her why she's doing and love job of makeup artist.
Also love and work stage makeup, unusual things and they really inspire her.