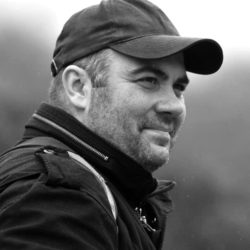 Photographer:  Marko Stamatović
One of the world's most famous trains is without a doubt the 'The peace train' also known as Tito's Blue train. It accomodated numerous high officials, foreign citizens until the death of its owner Josip Broz. It keeps many secrets and mysteries of ex SFR Yugoslavia.
Since the first ride of The Blue train In December of 1946. Tito used it to travel over more than 600 000km. The decision about building current wagons was made in 1956. and the train was built by Gosa from Smederevska Palanka and wagon factory Boris Kidric from Maribor. 'The Blue train' was actually named after the color it was painted with to be different from the compositions of JDZ which were green. In the Blue train more than 60  state officials were accomodated and when the British Queen traveled across Yugoslavia, it was specially fixed up. it was considered the most luxurious train in Yugoslavia.
I'm taking you for a short and intimate walk through the Blue train.