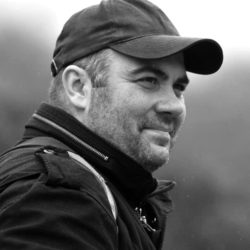 Photographer: Marko Stamatović
Location: MS Studios
Camera: Hand mad Large format cameras, models " Mirka 2 5×7″, "Mirka 10×15″, & " Biba pano 15×25″
Lens: Handmade menickus lens
This collection represents the essence of photography as an art form.
I tried to make my photography completely original by creating everything that I required to get the wanted results – by hand. For this reason I have made a complete series of handmade large format cameras that I named after my family members.
What you can see here are the photographs made by exposing film and photographic paper using only my own camera models. In doing this I believe that I finally got what I've always wanted – photography that is completely my own.
I hope that you are as much of a devotee for the charms of analogue photography and that you'll enjoy this album as much as I enjoyed creating it.