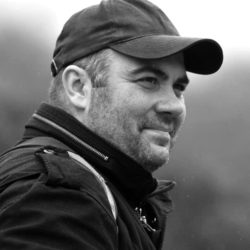 Model: Jovana Mitrović
Photographer: Marko Stamatović
Location: MS Studios
Camera: Canon EOS 5D Mark II
Lens: Sigma 50mm f/1.4 Art, Canon 135mm f/2 L
El Dia de los Muertos (the Day of the Dead), a Mexican celebration, is a day to celebrate, remember and prepare special foods in honor of those who have departed. On this day in Mexico, the streets near the cemeteries are filled with paper decorations  , flowers, candy calaveras (skeletons and skulls), and parades.
It is believed that the spirit of the dead visit their families on Octobar 31st and leave November 1st.
This set was our try to make something beautiful in style of El Dia de los Muertos.
Hope you like it 😀