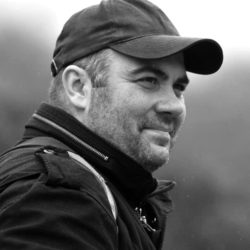 Models: Students from Elementary school " Natalija Nana Nedeljković"
Photographer:  Marko Stamatović
Location:  MS Studios
Camera: Canon 5d Mark II
Lens: Sigma 50 mm f 1.4 ART
An interesting experiment where we attempted to use a child's honesty and imagination in creating quite interesting photos.
The idea to call the entire series NORMALS was due to the equipment that was used to create it – the 50mm lenses, the so-called "normal". Kids were tasked to pick the roles that they thought they would be the best at. The end result of this little experiment was beyond our expectations.
The photos that we've got are full of honesty and liveliness and as such have given birth to an extraordinary collection.